Top of Site
About Our Council
Adopted Units
Membership
Meetings & Events
Photo Gallery
Join / Renew
Business Partners
Seapower Links
Council Contacts
Contact Us
National Organization
Naval Sea Cadets

Interact With Our Members and Keep Up With The Latest!



PUBLICATIONS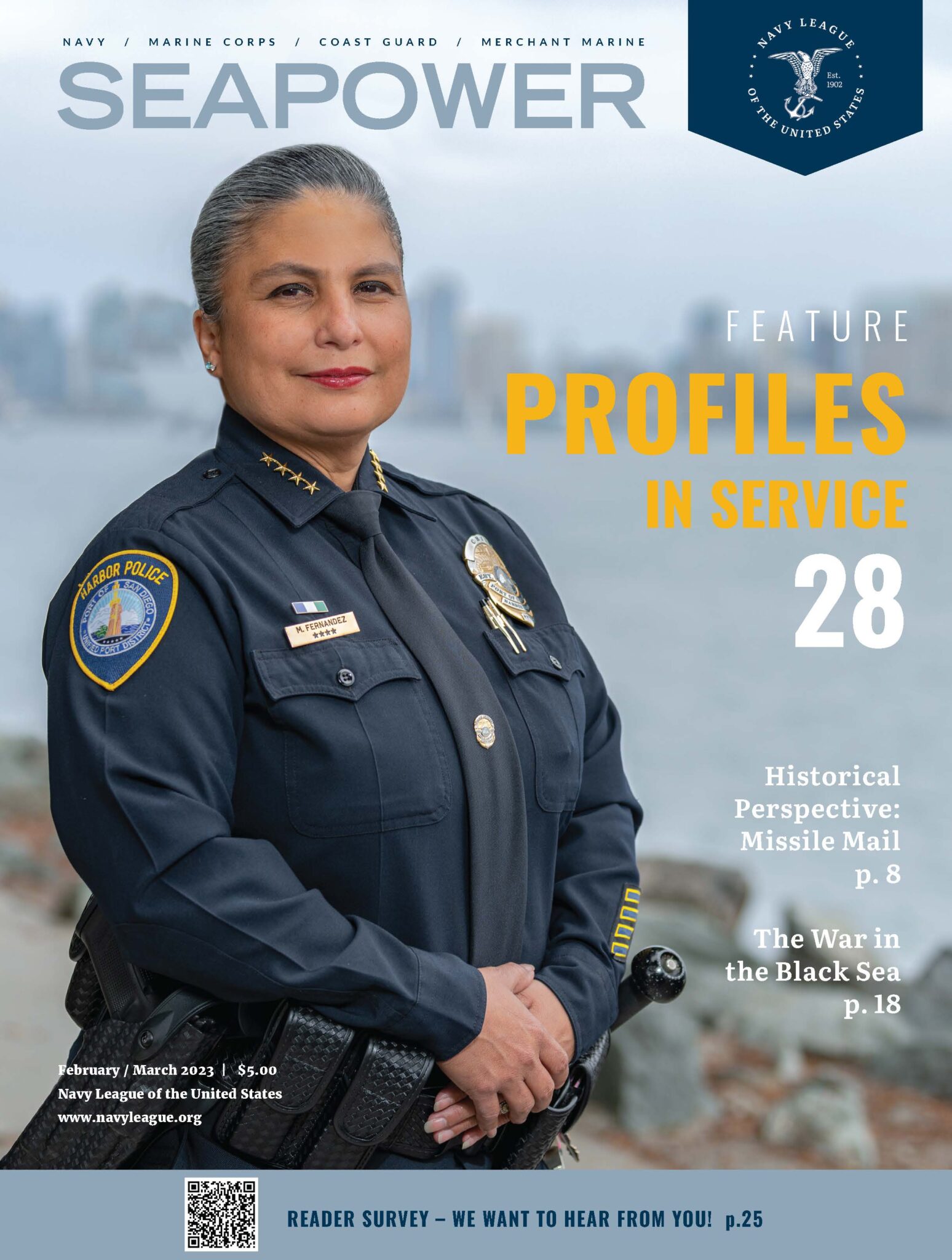 Alternate Version

Seattle Navy League is a recognized non-profit organization under Section 501(c)3 of the Internal Revenue Code. Contributions are tax deductible as otherwise provided by law.


Third Fleet Change of Command
Tom Jaffa (Navy League of the US - National Vice President, Co Chair - Seattle Fleet Week Events, VP, Seattle Council - Governance, Legislative, Public & Military Affairs (Sea Services Liaison) and Diane Jaffa (Navy League of the US - National Director, NW Region Vice President ) attended the change of command ceremony in San Diego on Friday July 24, 2015 where Vice Admiral Nora Tyson relieved Vice Admiral Kenny Floyd as commander, U.S. 3rd Fleet. The ceremony was held aboard the Nimitz-class aircraft carrier USS Ronald Reagan (CVN 76) while pierside at Naval Air Station North Island in San Diego. Vice Admiral Kenneth E. Floyd retired after 35 years of honorable service. Vice Admiral Nora Tyson will be attending Seattle Fleet Week activities, including the Seattle Navy League's annual Sea Services luncheon.

U.S. 3rd Fleet was formed during World War II on March 15, 1943 under the command of Fleet Admiral William F. "Bull" Halsey. It leads naval forces in the Eastern Pacific from the West Coast of North America to the International Date Line.


VADM Tyson and Jaffas discussing the upcoming Seattle Fleet Week.


VADM Floyd relieved by VADM Nora Tyson. Admiral Scott H. Swift, commander U.S. Pacific Fleet, served as the guest speaker.


Preparing the presentation of service flag for VADM Floyd.


Rear Admiral Gilles Couturier, OMM, CD, Commander Canada Maritime Forces Pacific/Joint Task Force Pacific with Diane Jaffa.


VADM "Pink" Floyd with Jaffas wearing pink.

FIFTEEN-TIME RECIPIENT
of the National Navy League
Outstanding Council Award