Top of Site
About Our Council
Adopted Units
Membership
Meetings & Events
Photo Gallery
Join / Renew
Business Partners
Seapower Links
Council Contacts
Contact Us
National Organization
Naval Sea Cadets

Interact With Our Members and Keep Up With The Latest!



PUBLICATIONS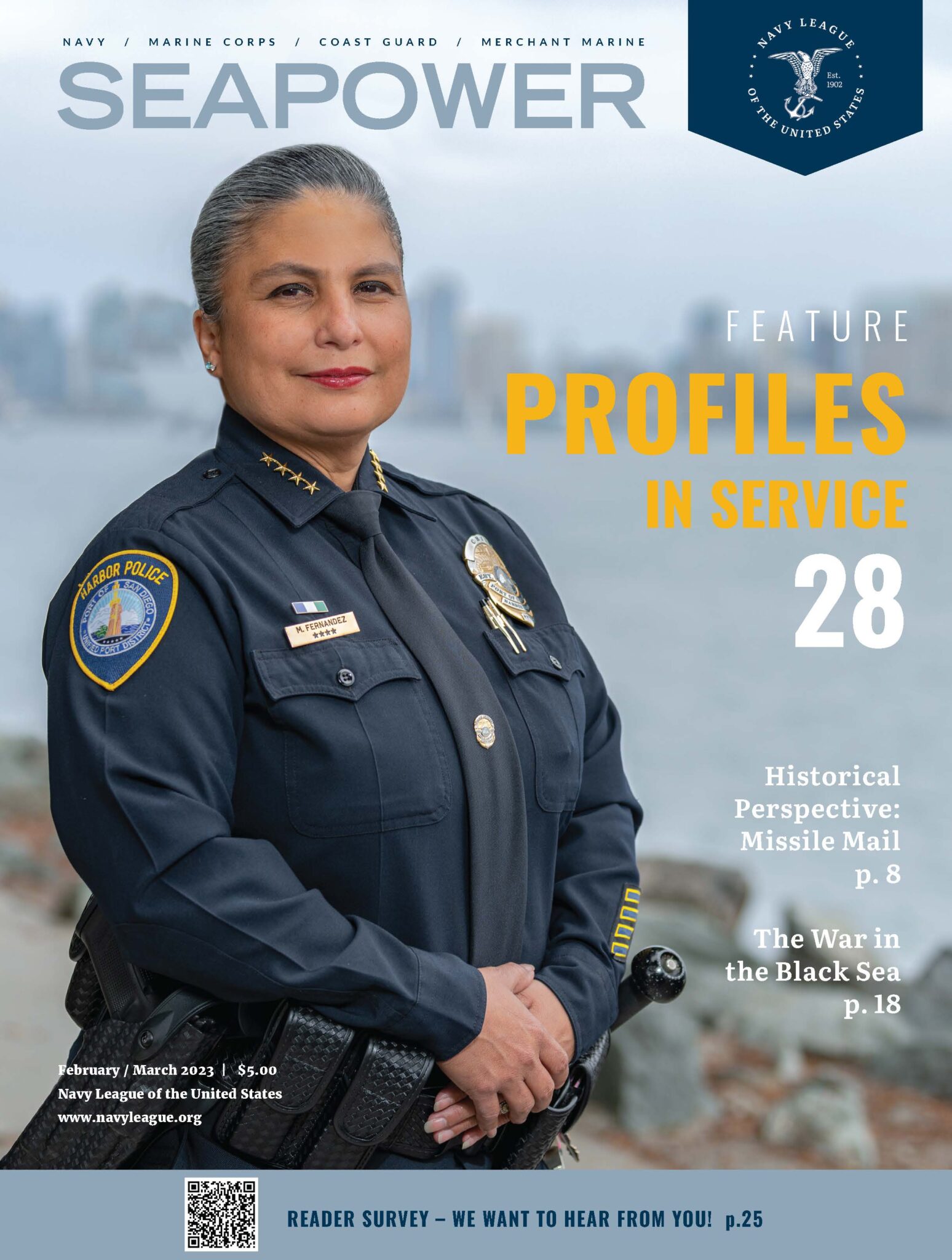 Alternate Version

Seattle Navy League is a recognized non-profit organization under Section 501(c)3 of the Internal Revenue Code. Contributions are tax deductible as otherwise provided by law.





SPONSORSHIP LEVELS
Gold/Event Level Supporter
$5,000
Silver Level Supporter
$2,500
Bronze Level Supporter
$1,000
Honorary Supporter
$250
Scholarship Supporter
$20

FIFTEEN-TIME RECIPIENT
of the National Navy League
Outstanding Council Award